Restore Hope Oils
Regular price
Sale price
$29.95 USD
Unit price
per
Sale
Sold out
I Am Strong™ is an energizing antioxidant blend that was developed to support the state of momentum both physically and emotionally. Created to be supportive during the power phase, as explained in "Fast Like A Girl". The aroma from this blend engenders confidence to move forward, it prepares us for action. I Am Strong™ can be helpful for decreasing possible feelings of hunger during a fast due to the aroma that embodies it.
The intent behind the Empowered Trio™ essential oils is to assist the body during times of fasting and possible emotional imbalance that are associated with different days/times of a woman's cycle. Each of these essential oils do not need to be used at the same time, but rather can be helpful for different situations. For best results we recommend all the essential oils in the Empowered Trio, but we understand that some people may utilize one of these essential oils more frequently than others, so each of these essential oils,
I Am Strong™ Roll-On (Empowered Trio™ Single) Suggested for possible use on days of the female cycle (1 - 10) / (16 - 19)
This essential oil blend is part of the Empowered Trio™ (a collection of proprietary essential oil roll on blends) that were developed in collaboration with Dr. Mindy Pelz as a "Fast Like A Girl" (FLAG) APPROVED product.
I Am Still™ and I Am Restored™ are available separately.
More Details
Click Here To Watch Video Explaining This I Am Strong™
Key Benefits
• Mentally Uplifting and Energizing, Cellular and Antioxidant Support, General Immune Defense, May Support Proper Glucose and Metabolic Levels, Promotes Stress Relief, Protects Against Excess Cortisol
Common Uses
• May be applied to the neck and shoulders to experience the aroma, energize the mind and encourage blood flow to the brain.
• Apply to the abdomen in a clockwise formation to encourage movement digestively and emotionally.
• Apply this oil to the big toe right in the center of the pad to help support normal pituitary gland function.
• Spinal application would be to roll the oil up and down the spine to provide antioxidant support to the central nervous system and whole-body benefit.
• Pulse Points such as bottom of wrists, sides of neck (bringing it down the side of the neck as a lymphatic stimulant)

Ingredients
•  Fractionated Coconut Oil, Grapefruit, Coriander, Pink Pepper, Black Pepper, Ginger, Clove, and Cinnamon Bark
Cautions
• Avoid UV Rays for 12 hours after applying topically to exposed skin.
For more information on Dr. Mindy Pelz FLAG Approved product please visit:
Share
View full details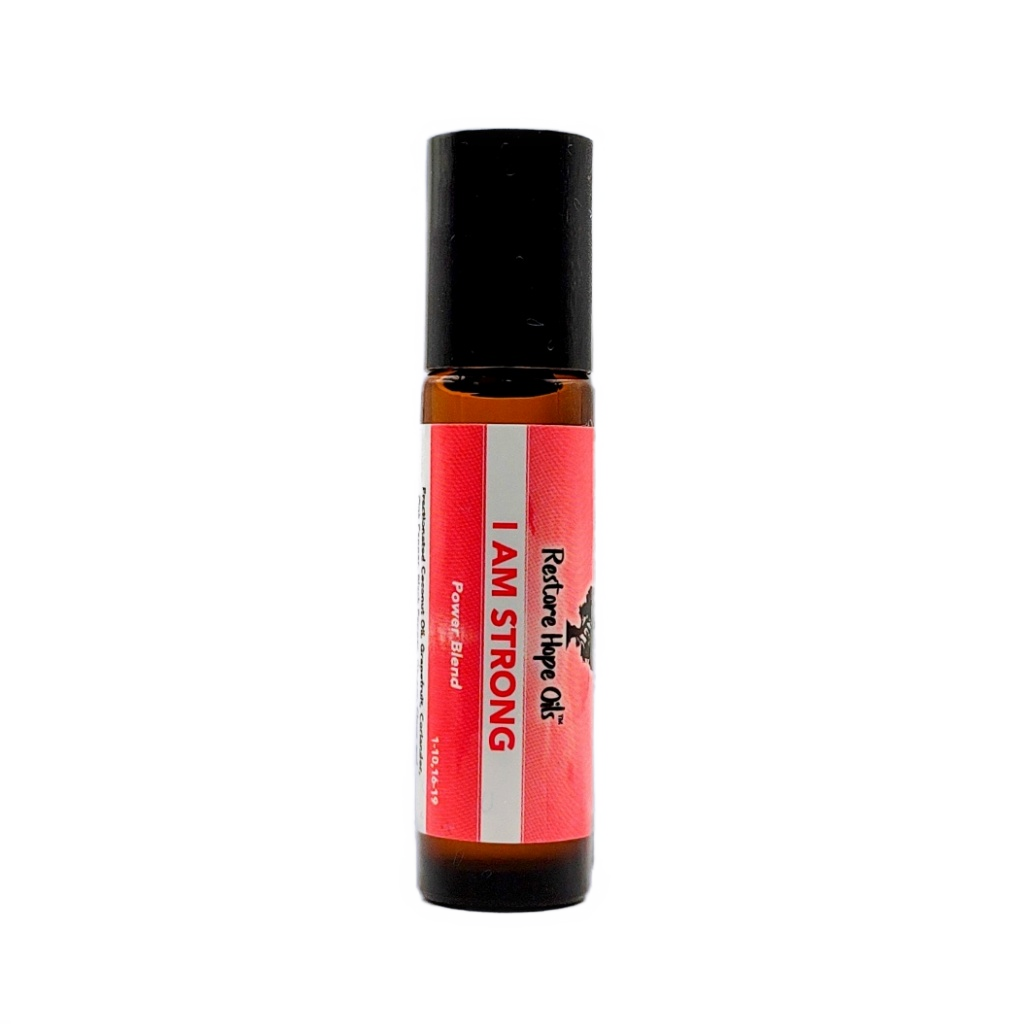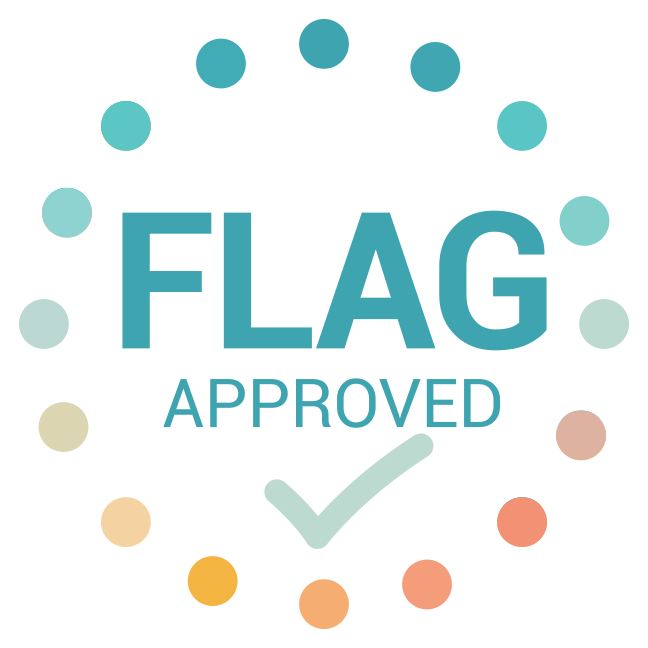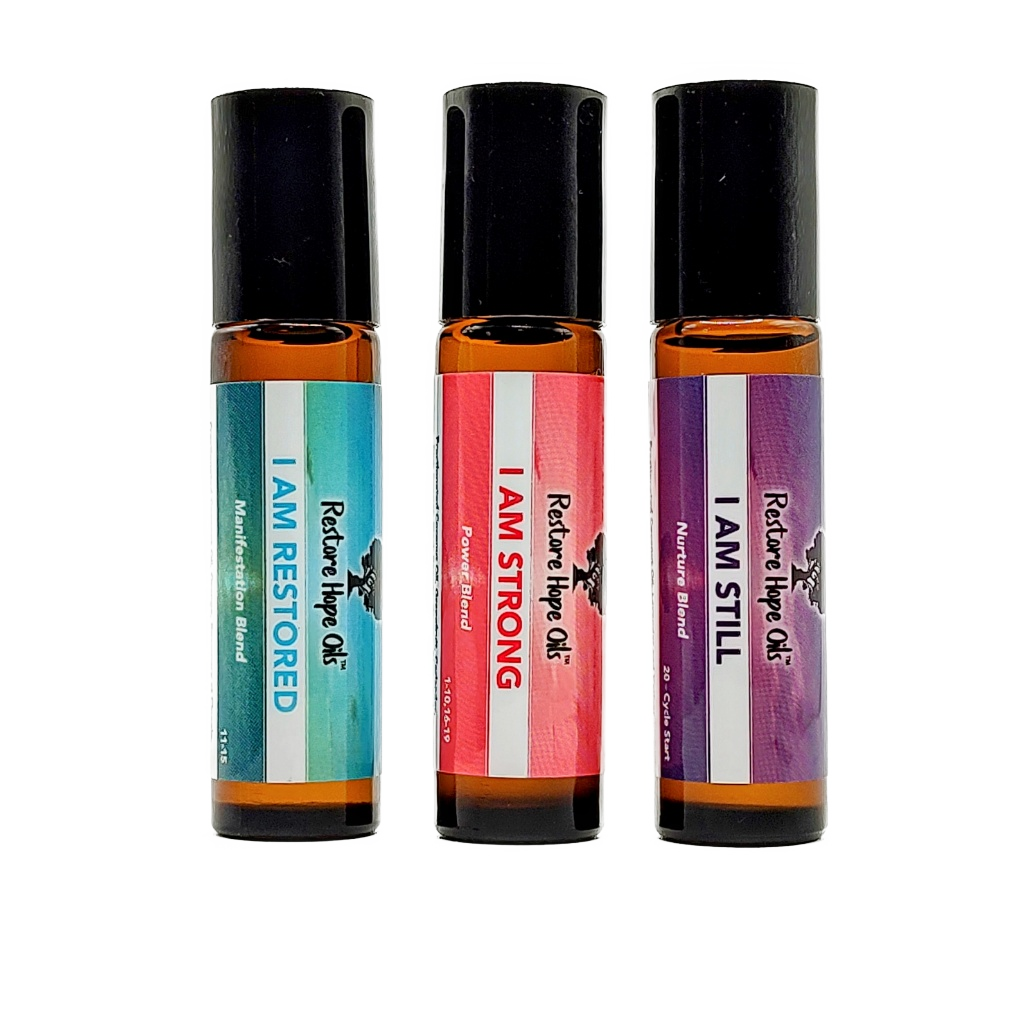 Collapsible content
Looking For A Specific Oil ?

> SEARCH HERE < - We have many essential oils to choose from. Enjoy a wide selection of singles and blends that may cater to your needs.