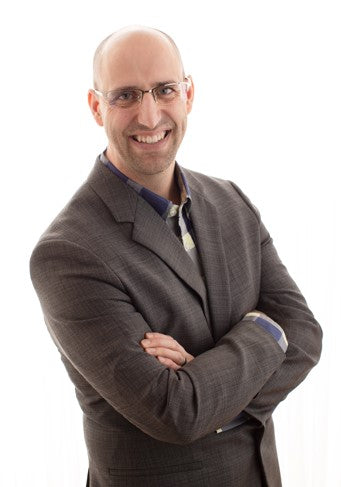 Welcome
Restore Hope Oils™ was founded by (Certified Aromatherapist) Gavin Poulton in 2020. He set a goal to provide top tier essential oils for natural health related solutions.
This led Gavin to identify greater emotional and physical balance through 100% pure, lab-tested essential oils by producing top-tier essential oils that a practitioner can confidently use while also recommending to a client or patient.
Take a moment to look over our wide selection of essential oils, also if you have any questions about an essential oil, feel free to contact us directly.
Keep smiling and essential oil on, ~ Gav
Contact Gavin Directly
Try Our Reformulated Facial Oil Blend Essential 21™
Designed to help enhance the natural beauty & overall complexion of individuals. Essential 21™ provides nourishment that may provide a safeguard to the skin from stress. Developed to be a protective and regenerative layer to hydrate the skin. Re-formulated and re-packaged in limited quantities
Try Now
Benefit From Our Essential Oil Blends
Create A Greater Synergistic Effect for General Health
An essential oil blend is combining at least two different oils to create a greater synergistic effect for general health or for a specific area of the body. Focusing on sourcing pure essential oils to create these blends, they have been created by our Certified Aromatherapist and Formulator Gavin Poulton. Utilizing top tier essential oils, he combines them to support primary mind/body systems. Combining oils into blends, one can often accomplish more than one single oil can on its own. Gavin brings the strengths of multiple single essential oils to create a team of oils working to support the same area of the body for a more profound benefit. Some of our top-selling essential oil blends are:
Essential 21™ Facial Oil - A refreshing facial blend designed to help enhance the natural beauty and overall complexion of individuals in a way you can see and feel. 

I Am Enough™ Rose Edition - Formulated with the intent to aid possible feelings of anxiousness, nervous tension, as well as help alleviate mental and emotional stress when applied topically.

I Am Enough™ - Helps to relieve feelings of overwhelm, burnout, and nervous exhaustion.
I Am Peace ™ - Formulated with the intention of providing an uplifting aroma with subtle emotional grounding effects to help minimize feelings of stress and anxiousness.
I Am Resilient™ - Blended, with the intent of providing a natural way to help cool the body when one feels overheated, or if a person tends to be uncomfortably hot.
I Am Whole™ - Formulated to instill a feeling of hope within those who experience the aroma and topical application.
Empowered Trio™ - The intent of this combination of essential oils is to assist the body during times of fasting and possible emotional imbalance that are associated with different days/times of a woman's cycle.
I Am Strong™ Roll-On (Empowered Trio ™ Single) 1 - 10 / 16 - 19 - I AM STRONG is an energizing antioxidant blend that helps to support the state of momentum both physically and emotionally.
I Am Restored™ Roll-On (Empowered Trio Single) 11-15 - I AM RESTORED was formulated to promote mental creativity, proper digestion and normal detoxification of the liver during the Manifestation Period associated with "Fast Like A Girl".
I Am Still Roll-On™ (Empowered Trio Single) 20 - Cycle Start - This essential oil blend can be helpful at calming stressful feelings that come with physical and emotional stress, as well as possible adrenal fatigue associated with stress over a long period of time.
Pure Regen™ - General detoxification and whole-body health
Liv-Better™ - Liver support and detoxification
Pure Digest - Support proper digestion and peristaltic movement
Pure Embrace - It is meant to provide emotional balance on a daily basis
Pure Defense - Immune support and defense for seasonal threats.
Pure Happy - Uplifting for mood and mind
Forest Air™ - Helps to support proper respiratory function.
Pure Relief - Tension ease specific to neck and head tension with both warming and cooling.
Pure Repair™ - May act as an antiseptic and antimicrobial to help defend against infection for minor cuts and general skin challenges.
Pure Mobility - Warming joint and muscle blend to relieve discomfort naturally
Pure Embrace - Can be helpful for menstrual cycle discomfort and possible fluctuations in mood
Remember Him ™ - Blended with many essential oils specific to ancient times, this blend continues to grow in popularity due to its brain, respiratory, and muscle discomfort support capacities