Restore Hope Oils
Regular price
Sale price
$25.95 USD
Unit price
per
Sale
Sold out
Pure Embrace is meant to provide emotional balance on a daily basis; The original euro dropper edition was initially blended to assist with challenges associated with PMS.  When originally naming Pure Embrace, the feedback from women suggested that we should not limit the abilities of this essential oil blend as just a female cycling support blend. With the updated Pure Embrace Roll-On Edition, it can now be applied more conveniently without any additional carrier oil for most skin types. It is also pre-diluted for teen and adult use. 
Key Benefits
• PMS symptom support, general hormone and reproductive system support, helps to calm emotional edginess, minor cramping aid when applied to the lower abdomen and lower back, uplifting for mind and mood support. 
Common Uses
• Apply over the lower abdomen and lower back when experiencing minor cramping or to support general reproductive function.
• Women and Men may apply this oil to the bottom of the feet before bed to help support overall mood and sleep.
• Apply to bottom of wrists for a light floral perfume to help improve mood.
• Apply to the spine for general mood and mental balance.
Ingredients
Clary Sage, Bergamot, Lavender, Geranium, Cypress, Ylang Ylang, Petitgrain, Neroli, and Jasmine Absolute in a base of Fractionated Coconut Oil
Cautions
• Do not use if pregnant or trying to get pregnant.
• Speak to your doctor before use if you are taking medications specific to hormones or hormone management.
• Not for use on children.
Share
View full details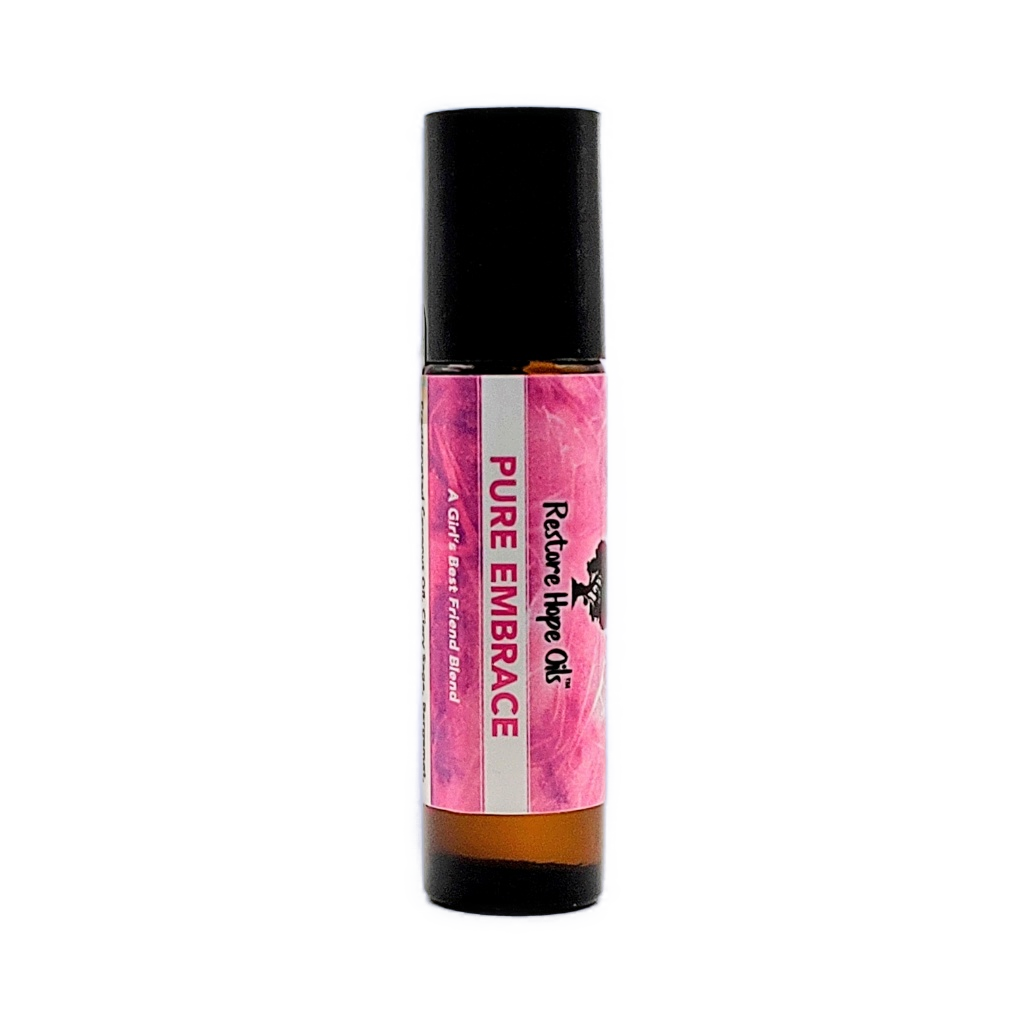 Collapsible content
Looking For A Specific Oil ?

> SEARCH HERE < - We have many essential oils to choose from. Enjoy a wide selection of singles and blends that may cater to your needs.